Our Work Doesn't Stop Here...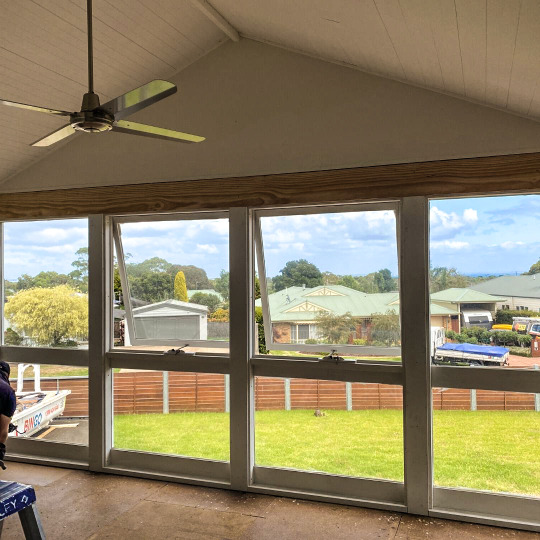 Great views and beautiful finishes – we're really happy with how these large window installations turned out. But our work doesn't stop there ☝️… We understand that every detail of your home is important, which is why we work as a team to breathe life into each nook and cranny. To learn more, drop us an email on
[email protected]
KEEP UP TO DATE WITH OUR NEWSLETTER
Enter your details below for news of our projects, our people, expert tips, advice and special offers.
WHAT WE DO BEST
WHY CHOOSE US
Our passion is to create amazing, liveable, sustainable, economical, contemporary lifestyle homes. You are guaranteed 100% commitment to your project through this collaborative partnership. We absolutely believe in every project we undertake be it commercial, residential, rebuild or renovate. Building is just what we do.
CLIENT TESTIMONIALS